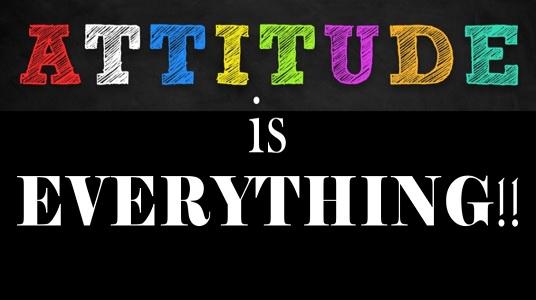 5 Ways to Stay Positive While Waiting For Your Manifestations To Show Up (MP3)
Description

Members can Click Here to download this MP3 for free
Oftentimes, when we are waiting for our manifestations to show themselves in a physical state, there is a lull where discouragement can start to take over. During this time frame, it's important to remember that everything is a mirror. The reflection cannot change by itself; the original, the self, must change first so that the reflection changes too. Use these 5 tips to stay positive while waiting for your manifestation to show up.

Content copyrighted by Your Youniverse and respective owners.
By downloading this product, you agree to our terms of service:
"All rights reserved. No part of this audio may be sold, reproduced, distributed or transmitted in any form or by any means, including recording or other electronic or mechanical methods without the prior written permission of the creators as permitted by copyright law."
*If you have an IPhone, IPad or other Apple product, you may need to have a cloud app or download app on your device to store MP3's.

Or, follow these directions from Apple:

iTunes –Sync MP3 Files to Your iPhone -

To transfer MP3 from PC to iPhone, import MP3 files to iTunes library by choosing "File" "Add File to Library".
Plug your iPhone into your computer with USB cable and run iTunes.
Locate and click on your device.
Click "Music" from "Settings" tab.
Choose "Sync Music" to sync the entire music library or a certain playlist and finalize the music transfer by hitting on "Apply" button.