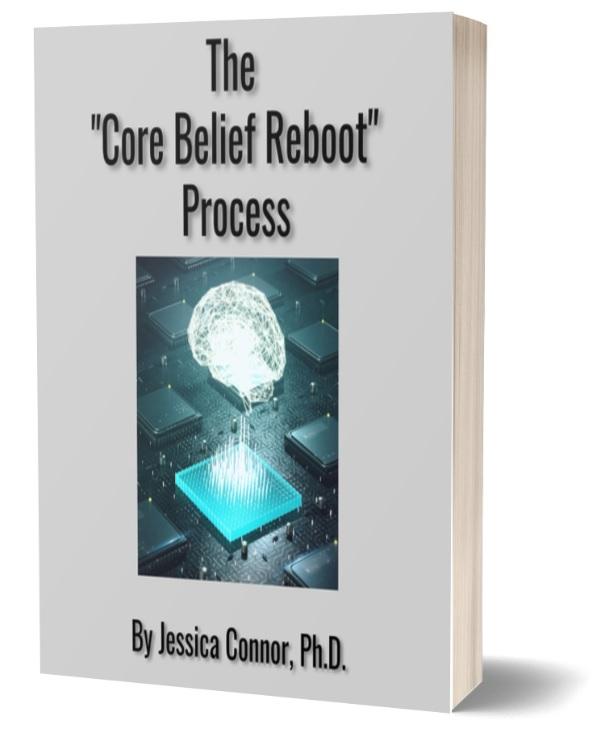 My "Core Belief Reboot" Process
Description
My "Core Belief Reboot" Process
Neuroscientists have confirmed that our beliefs dictate the way we perceive and experience the world. My core belief reboot process will show you how to eliminate core beliefs that block success and replace them with empowering beliefs that create positive perceptions and experiences!
A core belief is a general observation or principle about yourself, other people, certain groups of people, events, situations or the way that life generally works that you hold to be true most, or all of the time. If you want to see changes in your life and relationships, then you may need to change your perceptions and the way you interact with life, and your core beliefs are extremely influential regarding this! Core beliefs create a problem when they lead to consequences or outcomes that are unhelpful or undesired, or when they prevent you from manifesting a goal you have set for yourself. These powerful practices can have the ability to make a dynamic impact on your day-to-day experience of life!
In this Mini-Course, I teach you how to:
Identify, Evaluate & CHANGE Negative Core Beliefs that BLOCK Manifestations From Showing Up!

Influence Your Day-to-Day Perceptions, Relationships & Life in General

Break Repeating Patterns of Behavior that Block Success

Create New Beliefs That Open You to New Experiences & Possibilities!
Includes Full PDF Download, 3 Videos and 5 "Breakthrough" Processes to Apply for Skill Development.
(This Mini-Course pairs well with my 3 Step "Ultimate Creator" Mini-Course and/or my "Negative Thought Buster" Method!)
(Equivalent to 8 Private Coaching Sessions. Total Value: $1,200)
(Instant Access After Checkout)