See All of My Limited Time Holiday Offers Below!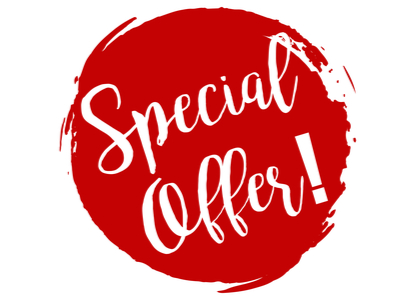 Sales Ends Soon
FINAL HOURS TO GET THESE DISCOUNTS
My Ultimate Manifestation Mastery Course is now 50% OFF the already discounted price for a limited time. That's a total of 80% + off of the original price!
(Only available to the first 100 people who purchase this course at this price.)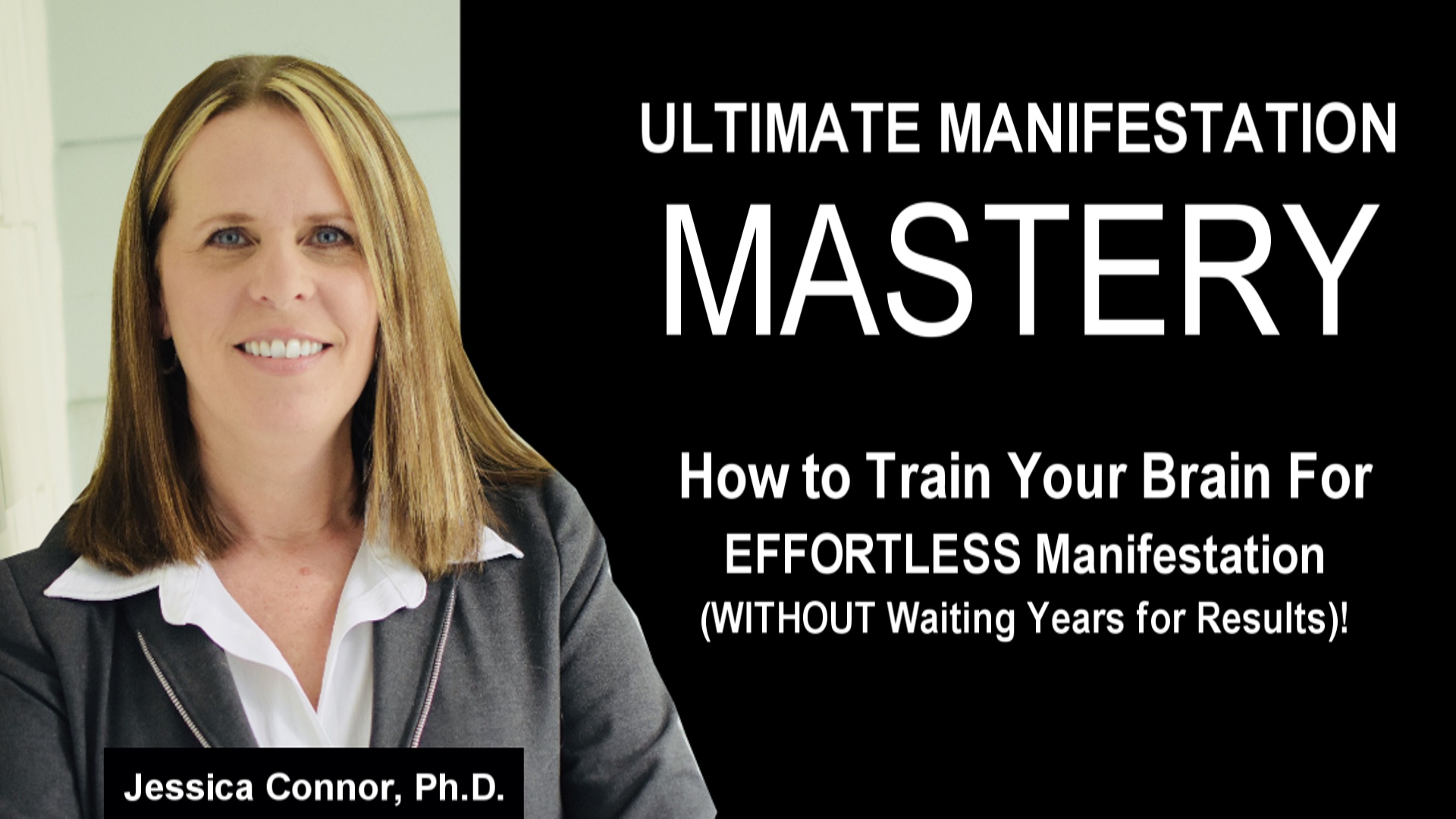 25% OFF Your Entire Store Purchase On This Website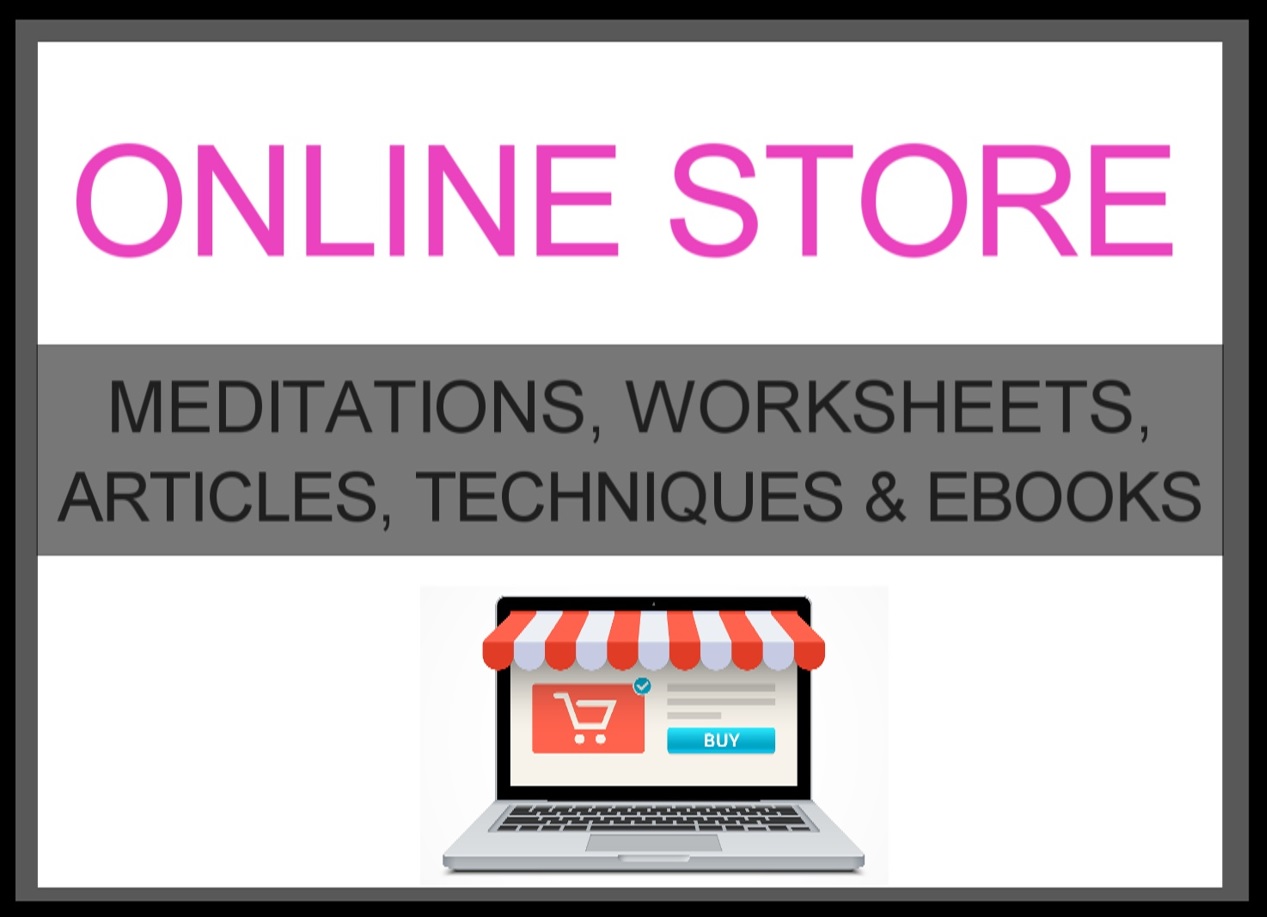 Apply the Coupon Code: abundance888 at check out.
My Power Affirmation Pack - Original Price: $49 Sales Price: $29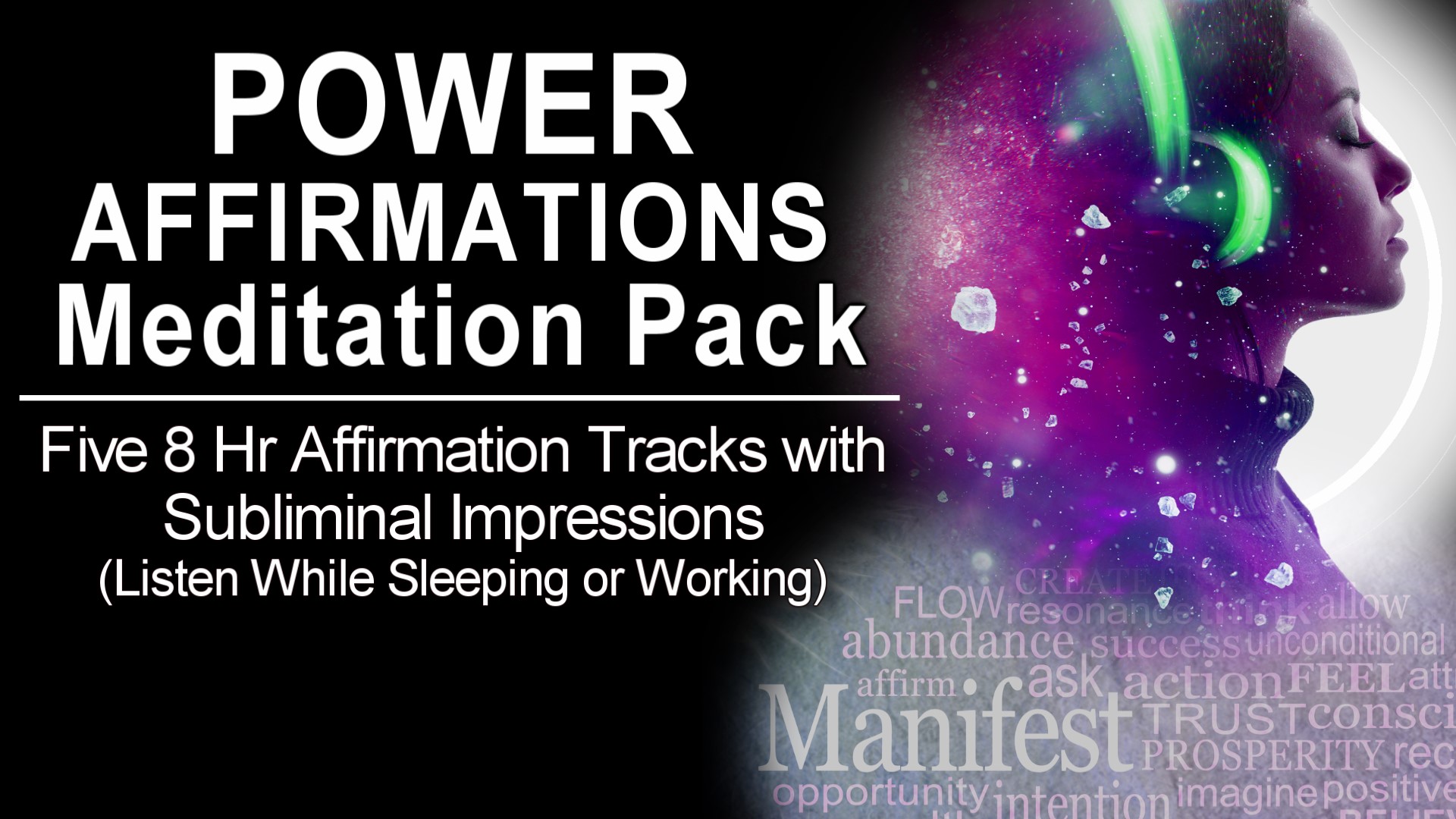 Apply the Coupon Code: AFFIRM at check out
My Ultimate Breakthrough Meditation Bundle Pack - Original Price: $79 Sales Price: $49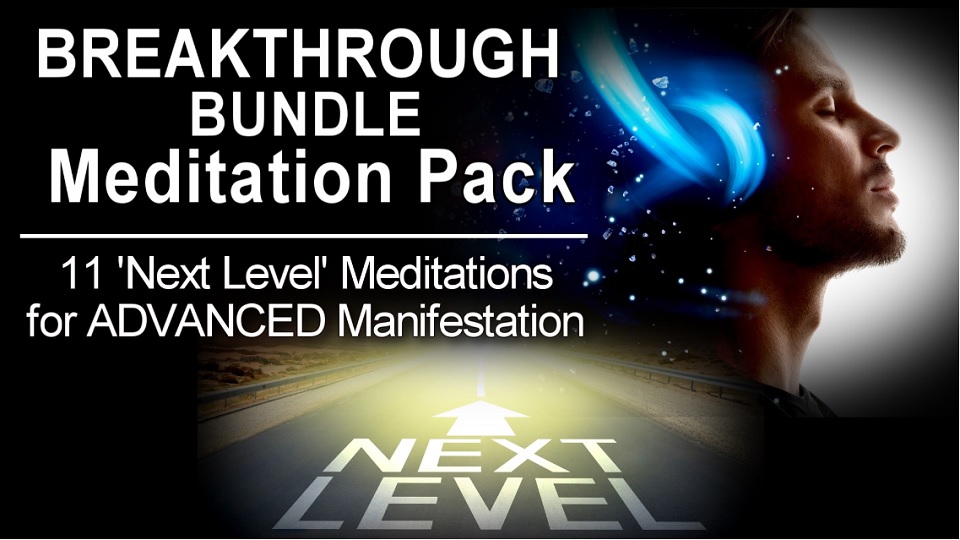 Apply the Coupon Code: BREAKTHROUGH at check out
My Ultimate Abundance Activator Meditation Pack - Original Price: $88 Sales Price: $55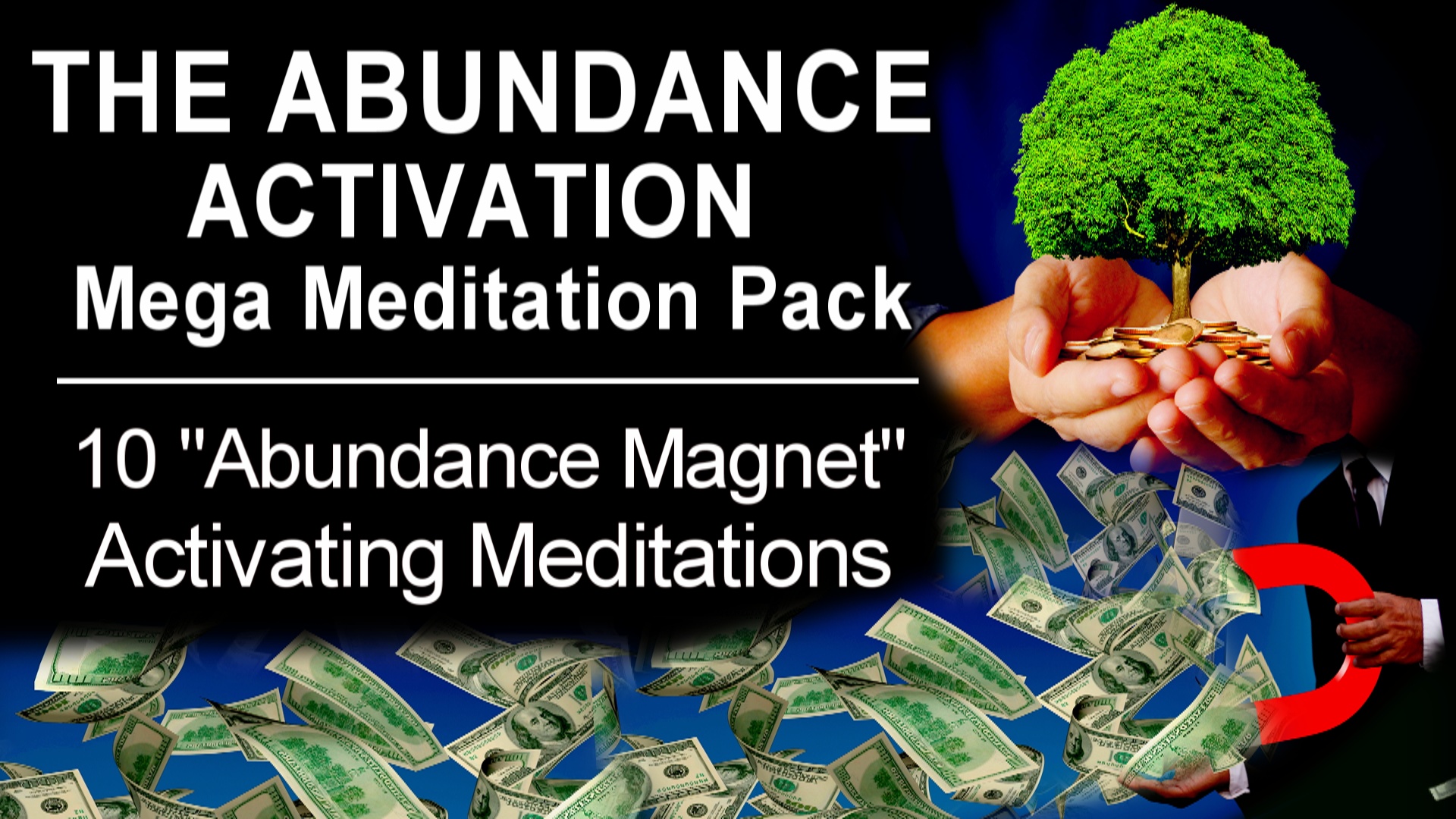 Apply the Coupon Code: ABUNDANCE at check out
My Ultimate 'Way to Awakening' Expansion Meditation Collection - Original Price: $88 Sales Price: $55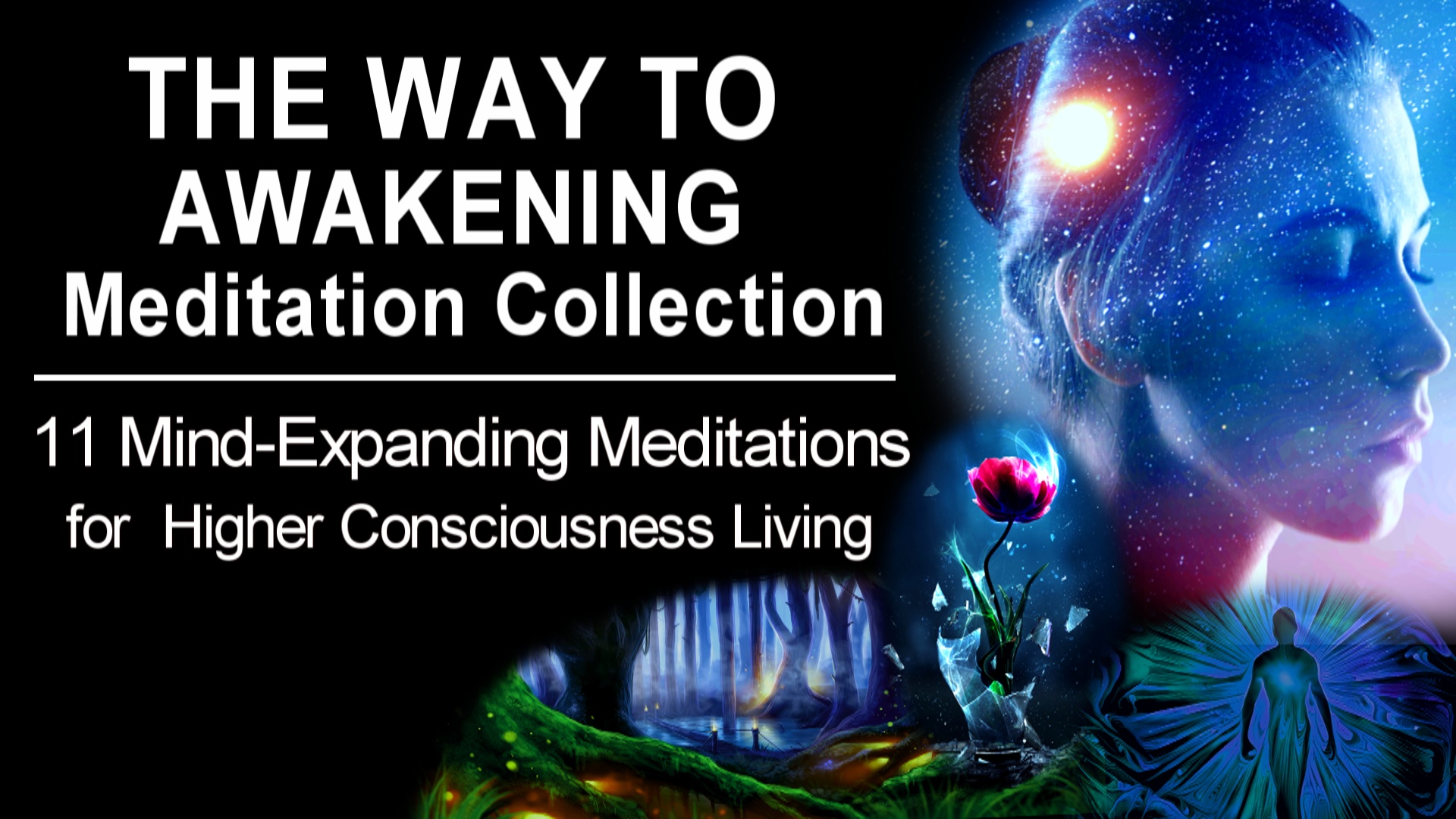 Apply the Coupon Code: AWAKENING at check out
My Ultimate Meditation Super Pack (Includes all meditation bundles listed above)
Original Price: $259 Sales Price: $169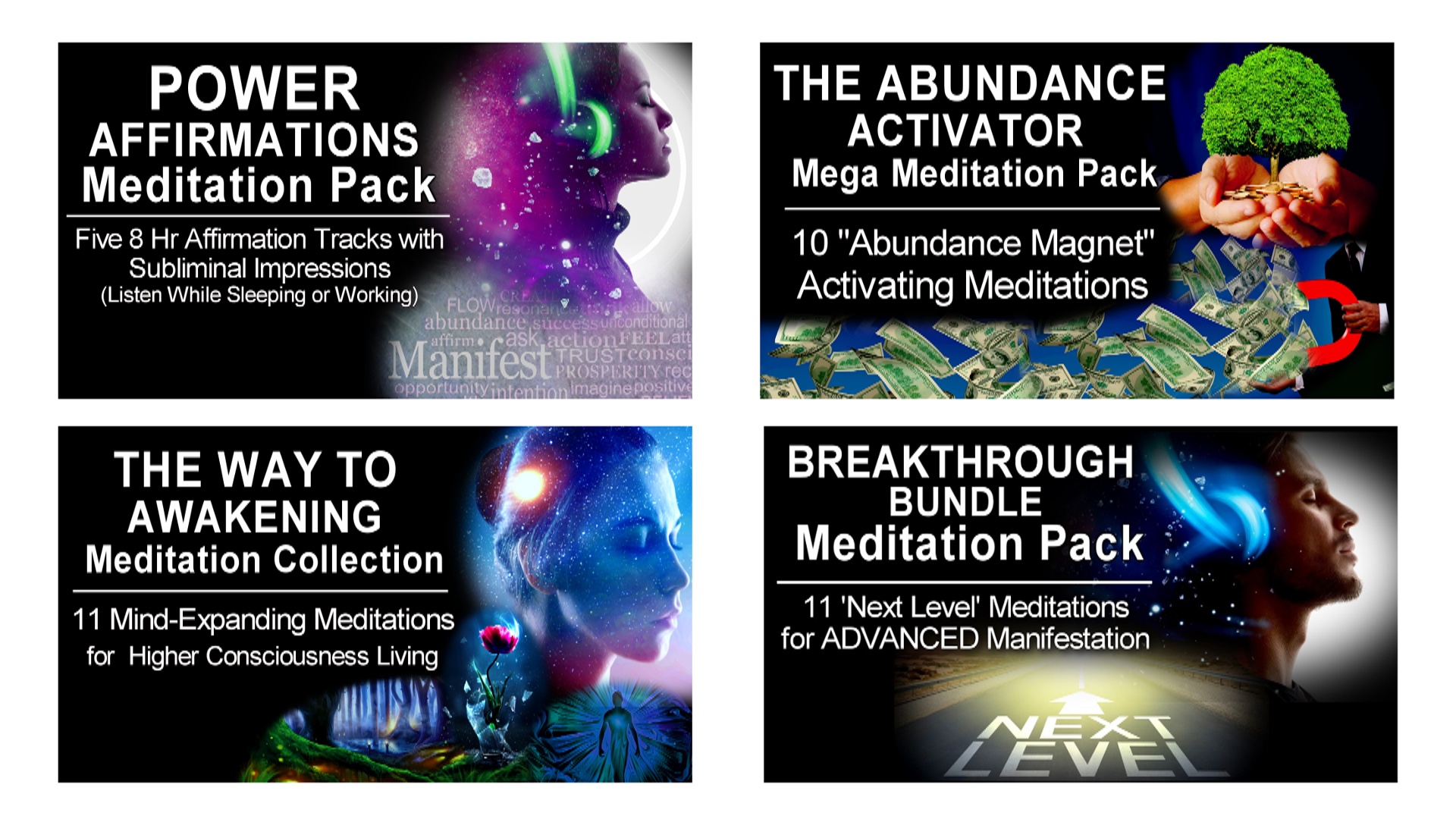 Apply the Coupon Code: SUPERPACK at check out
My Ultimate Mini Course Super Pack
Original Price: $185 Sales Price: $99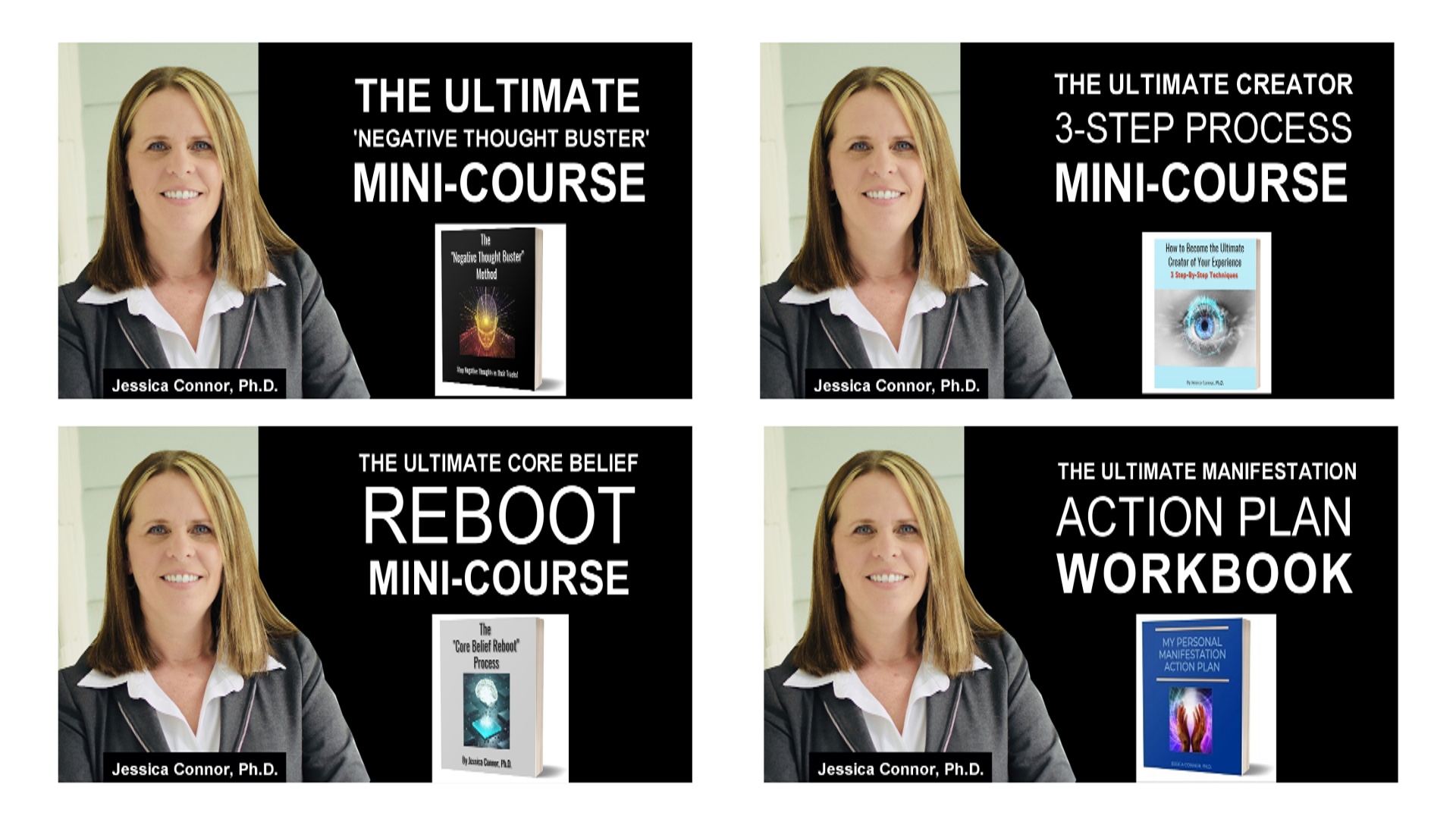 Apply the Coupon Code: COURSEPACK at check out